Our products from Tuscany
The excellences of Meriggio fully reflect the wonderful Tuscan food and wine tradition, to allow you to enjoy all its flavor.
Meriggio presents Tuscan products that often come from peasant recipes of the past, simple and genuine thanks to which go back in time and live a unique culinary experience.
The ingredients used for the production of our Tuscan products are of the highest quality and come from the short chain, such as Tuscan durum wheat, Tuscan tomato, Chianina and Tuscan wild boar and extra virgin olive oil, to best express the flavors of this magnificent region and guarantee you the utmost goodness.
Lose yourself in the goodness of our carefully selected Tuscan products, including sweet, salty, wine, oil and vinsanto…
The goods can be seen by appointment in our showroom in Calenzano located in Via dell'Albereto 26-32. Call +393292208748 for more information.
Discover also all the ingredients and nutritional values of all our products: click here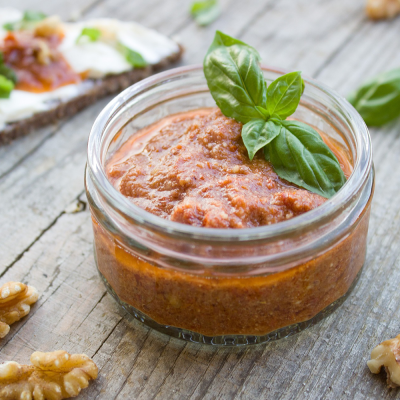 Our sauces, coming from short chain, are produced with selected and certified raw materials, such as Tuscan Tomato, Tuscan Chianina meat, Tuscan Wild Boar and Tuscan Extra Virgin Olive Oil, following the oldest and traditional Tuscan recipes, just like those of Sunday lunch from grandparents.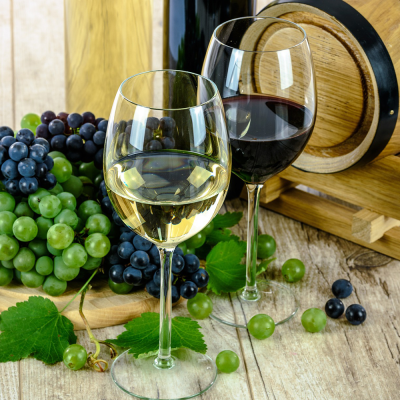 Our wines, produced from vineyards in the Tuscan hills, are perfectly accompanied by typical Tuscan dishes, from cold cuts to mature cheeses, from first courses to roasted meats and grilled meats. Wide and intense scents, round and enveloping taste, our selection expresses the best traditional characteristics of the best Tuscan wines. Our vin santo is a precious and particular product, fruit of the best bunches and soils, manually selected and withered to ensure the characteristic warm and enveloping taste.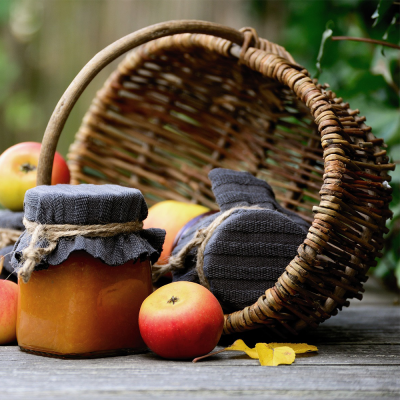 Our jams represent the artisanal spirit of the past, the care in the choice of ingredients and processing. Sugars, used in moderation, give way to the natural sugars of the fruit, thus ensuring maximum authenticity. Perfect to spread on bread or for the preparation of tarts and other homemade cakes.