The jams of Meriggio are made by an ancient craftsman of the Tuscan Apennines.
The fruits are still harvested by hand.
The whole territory is surrounded by thousands of hectares of these wonderful berries.
That said, just open a jar of our jams to immediately realize the great quality that they have.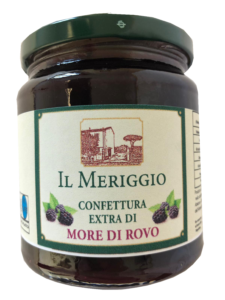 Confettura Extra More di Rovo
340gr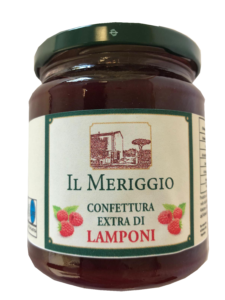 Confettura Extra Lamponi
340gr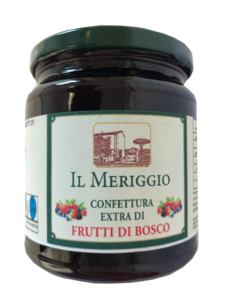 Confettura Extra Frutti di Bosco
340gr
Confettura Extra Mirtilli Neri Selvatici
340gr