The Tuscan specialties to know are many, after all our cuisine is one of the best known and appreciated all over the world.
All Meriggio products are made with natural products and the raw materials chosen come from Tuscan producers.
We cook by enhancing the flavors, respecting the cooking processes so as not to alter the taste.
All our products are absolutely free of added preservatives and various additives, in practice as good as homemade.
Preparation: Heat at low temperature and over low heat, adding a drizzle of raw oil at the end.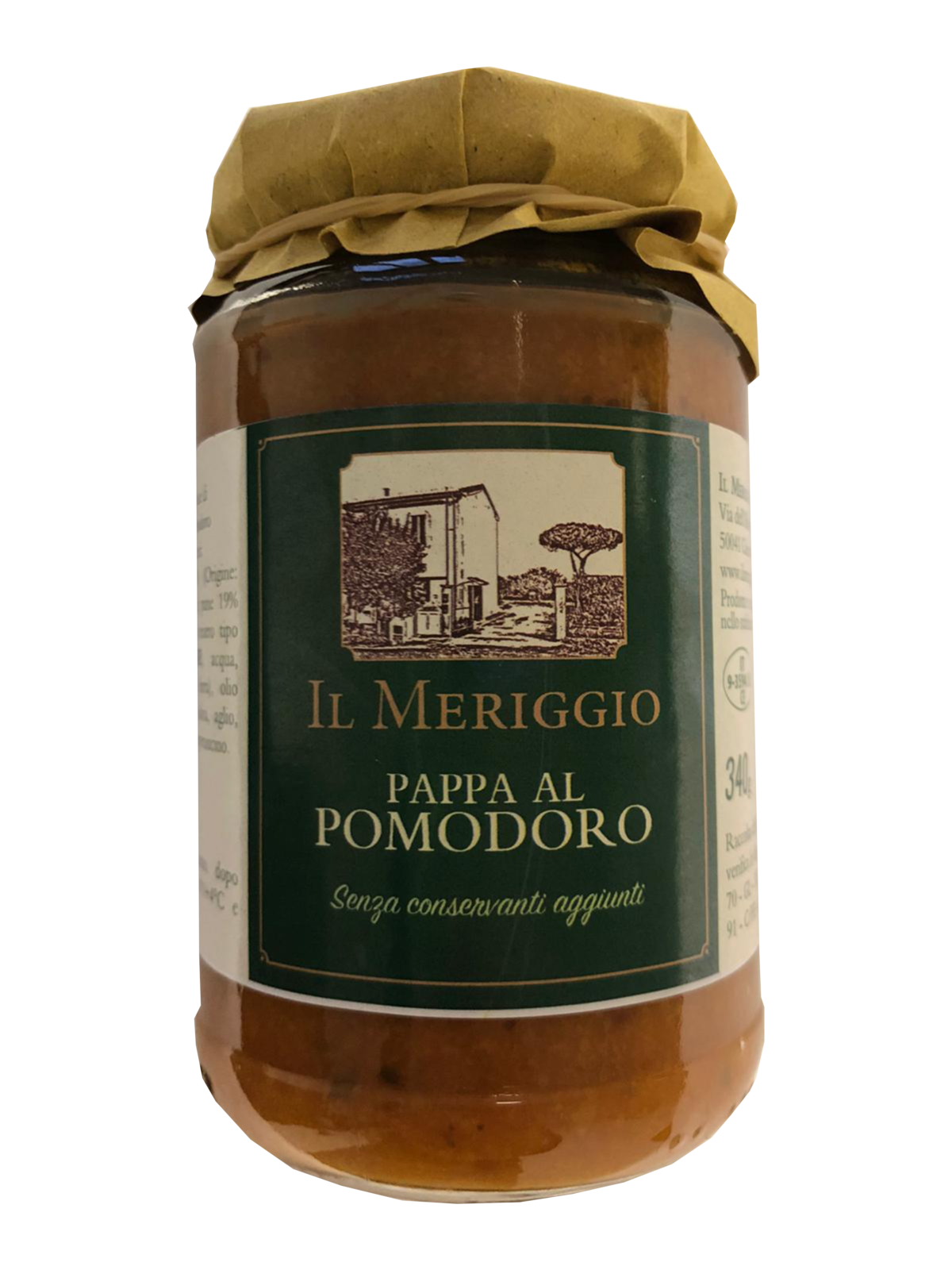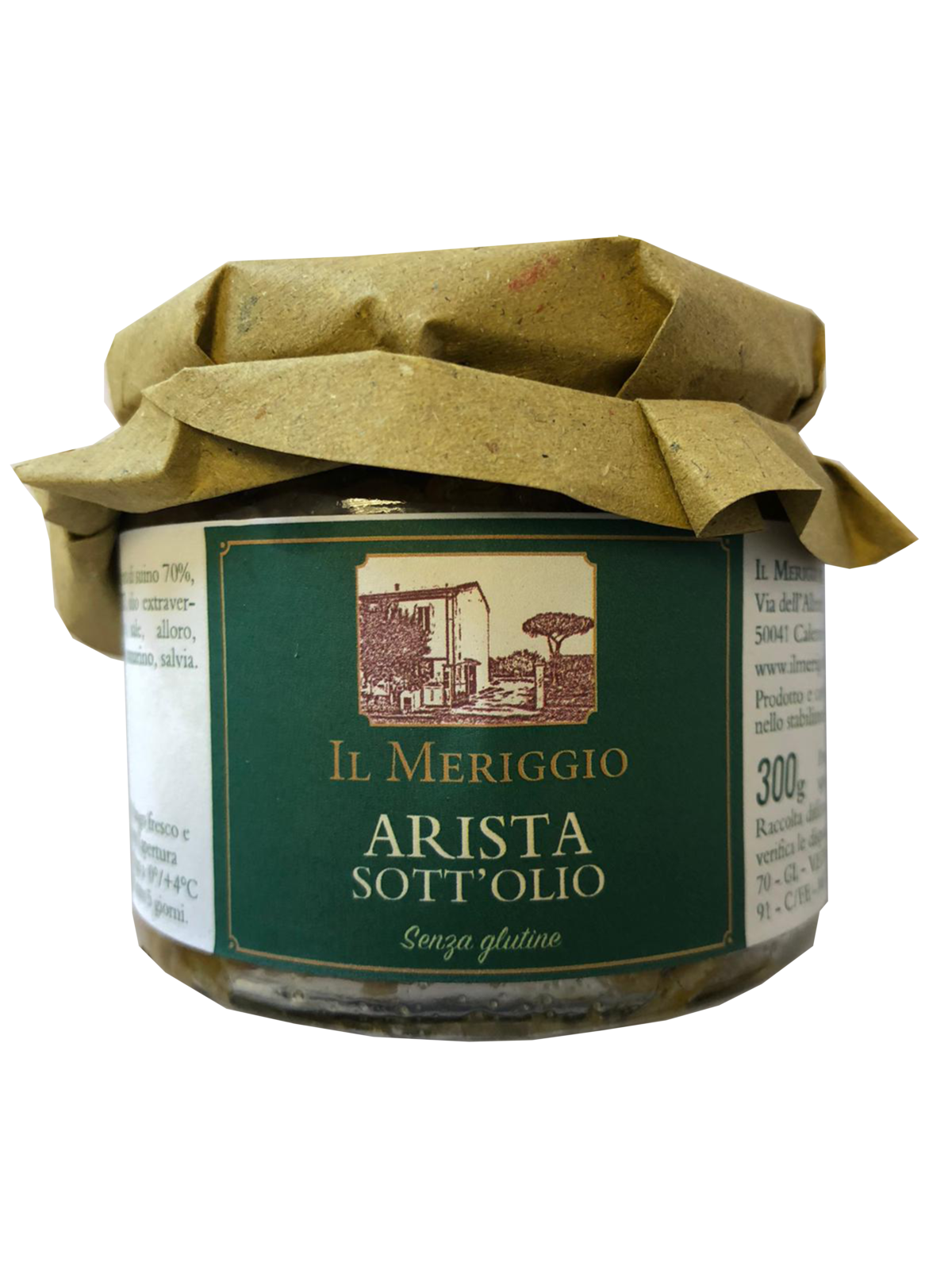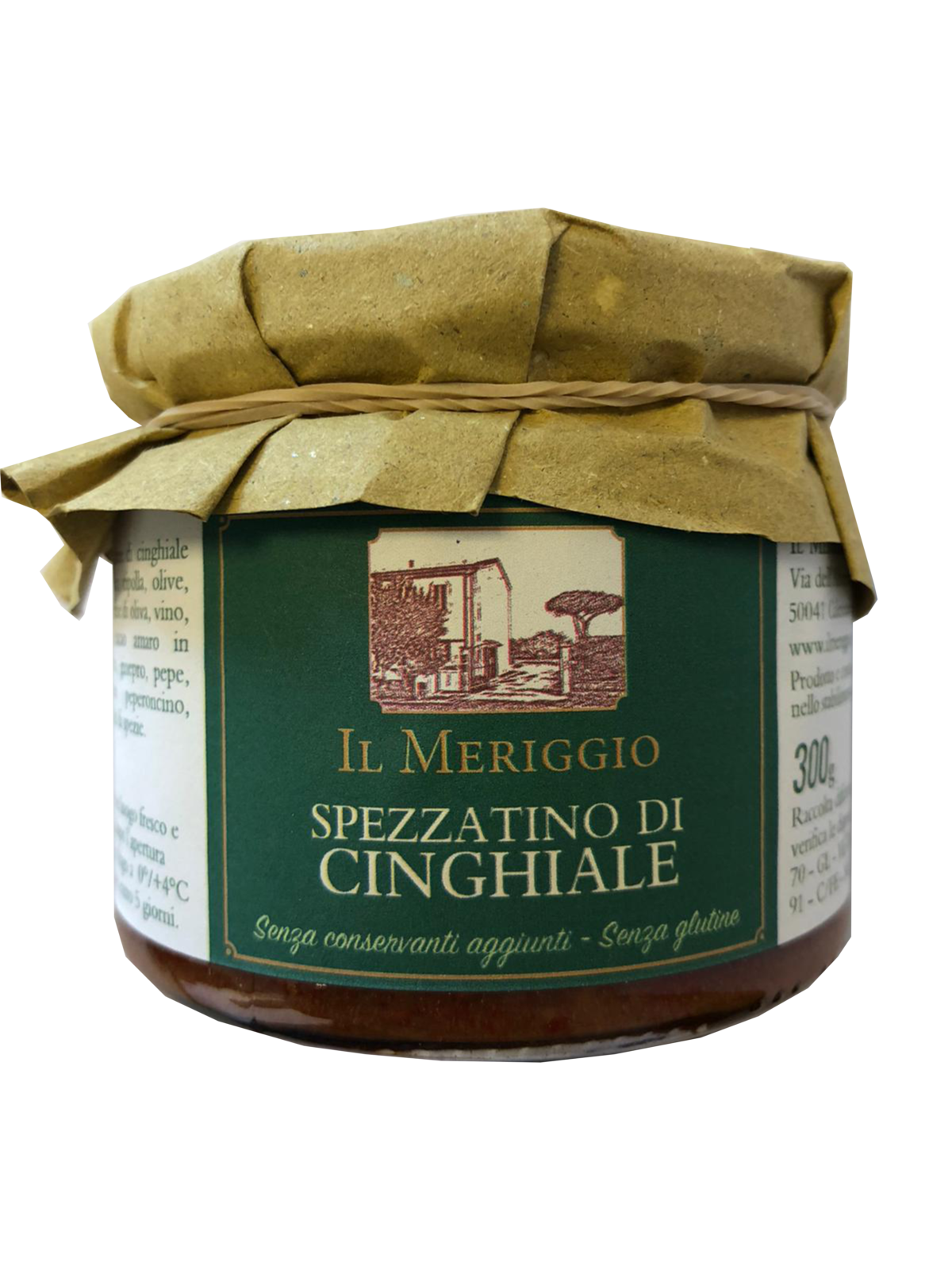 Spezzatino di cinghiale
300gr