Limited edition to 866 bottles available from 30 November 22 that can be customized with your heart number.
Bolgheri Doc 750ml wine
The Bolgheri Doc Wine was born with the aspiration of offering pleasantness and balance between strength and elegance, in full respect of the Bolgheri tradition, characterized by the live bond between wine, environment and territory. Wine of great structure and persistence in taste, supported by its aromatic complexity. Characteristics:
| | |
| --- | --- |
| Color | Ruby red with violet reflections. |
| Perfume | Broad with fruity and balsamic notes. |
| Taste | Fresh and savory, with a soft and pleasant tannic balance. |
| Matching | Excellent wine to taste by the glass, as a combination prefers meat courses and pasta dishes of the Tuscan gastronomic tradition. |
Service temperature 16 ºC-18 ºC.
Alcohol content 14%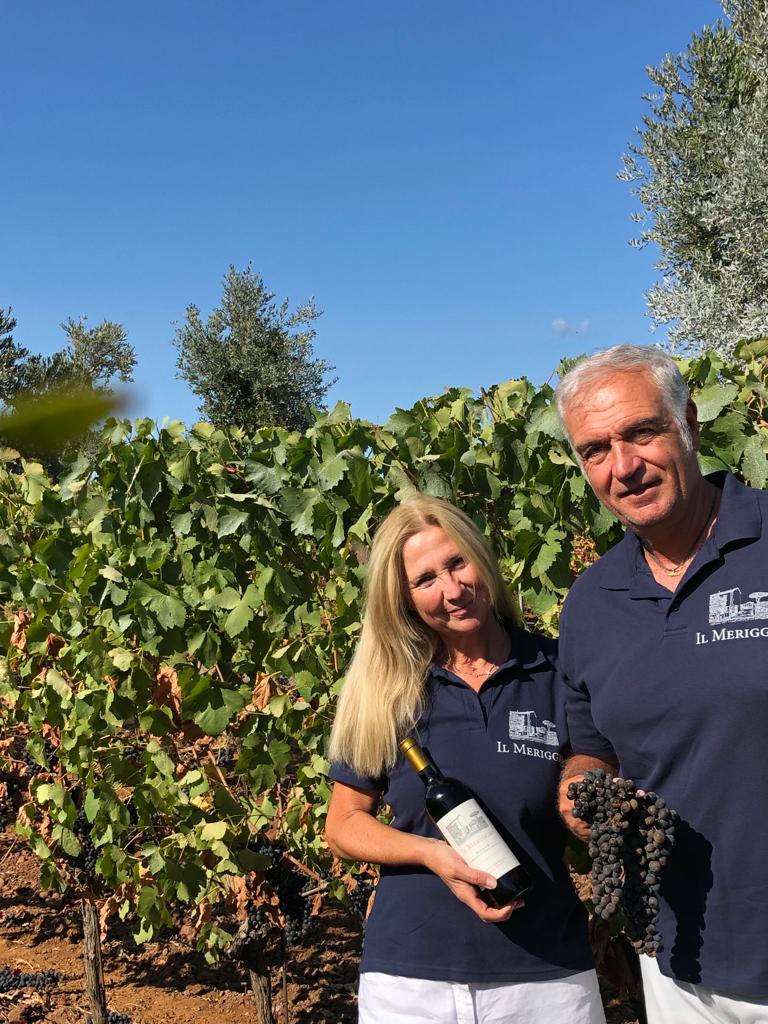 Sangiovese Toscana IGT 750ml
Produced from Sangiovese grapes and small percentages of other red berried grapes through a prolonged fermentation process of maceration of the skins at a controlled temperature, it expresses the qualitative essence of this precious grape now familiar in the Tuscan wine tradition. Features:
| | |
| --- | --- |
| Color | Ruby red with bright reflections. |
| Perfume | Fruity |
| Taste | Slightly soft, velvety with a dry finish. |
| Matching | Classic wine throughout the meal, it goes very well with pasta dishes, meats, game, mature cheeses |
| Serving temperature | 18-20 season C |
| Alcohol content | 12,5% Vol. |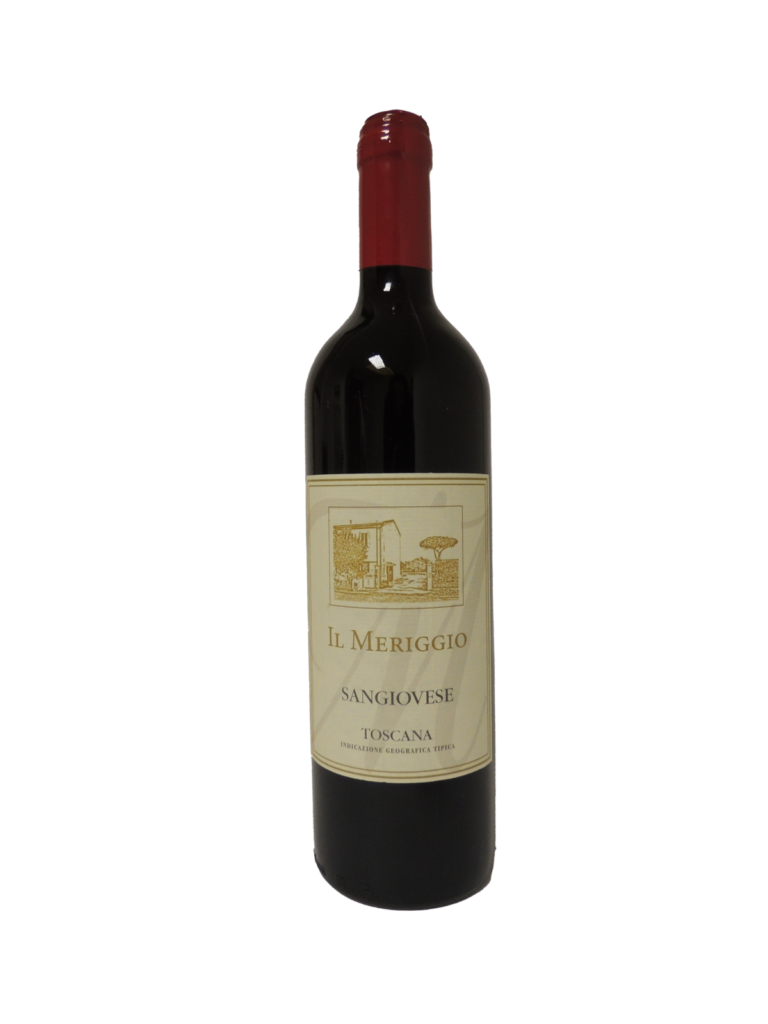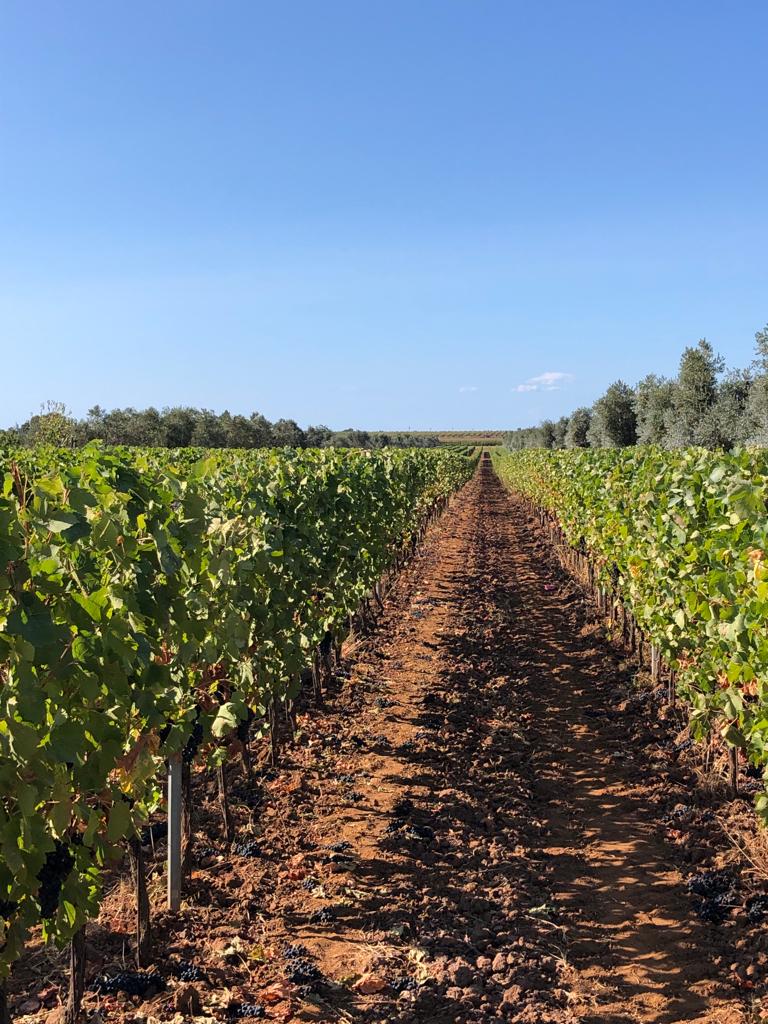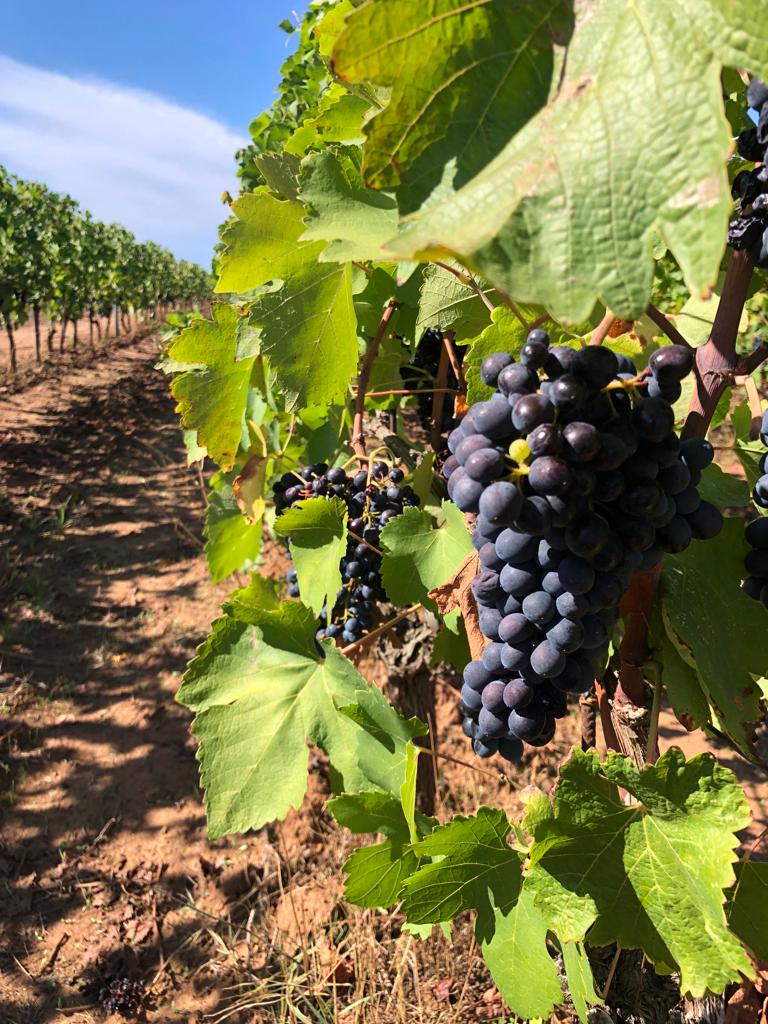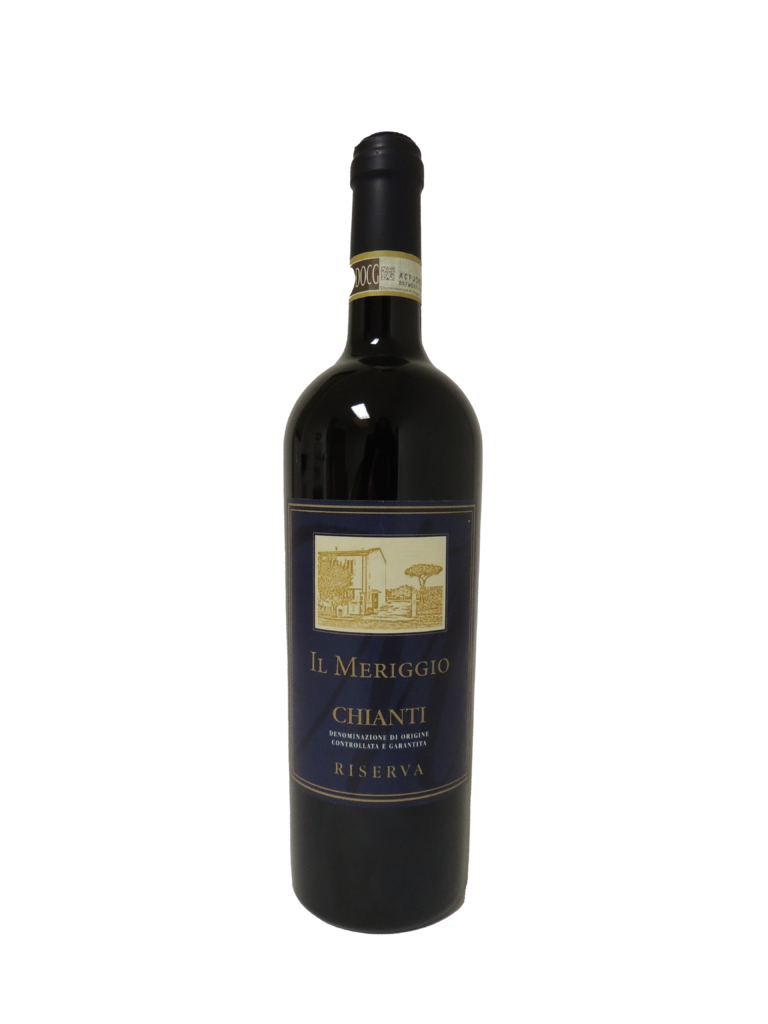 Chianti Superiore DOCG 750ml
The Chianti Superiore DOCG wine is obtained exclusively with the best Sangiovese, Cabernet and Merlot grapes, produced from vineyards particularly suited, carefully selected and harvested by hand. Features:
| | |
| --- | --- |
| Color | Bright ruby red. |
| Profume | Wide, vinous. |
| Taste | Round, vigorous, velvety and harmonious. |
| Matching | Red meats, roasts, well-aged cheeses. |
| Serving temperature | 18°c-20°c. |
| Alcohol content | 13,00-13,50% vol. |
Vin Santo Chianti DOC 375ml
It is a precious and particular product, fruit of the best bunches and soils, manually selected and dried to ensure the characteristic warm taste, enveloping through a slow fermentation of at least 4 years in chestnut kegs. Features:
| | |
| --- | --- |
| Color | Pale red. |
| Profume | Finely fruity with spicy hints and sweet notes of wood. |
| Taste | Delicately balanced, sweet and persistent aromatic. |
| Matching | According to tradition with traditional cantuccini. |
| | |
| --- | --- |
| Serving temperature | 12-14°C |
| Alcohol content | 15,50% Vol. |