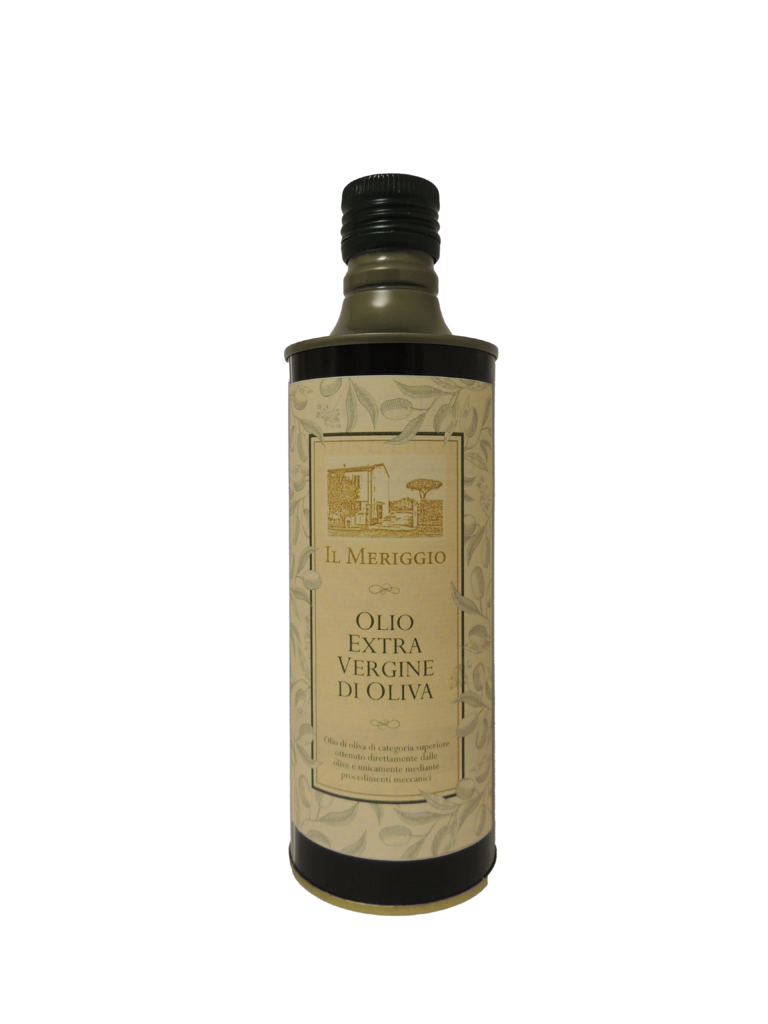 Tuscan extra virgin olive oil 500ml
An extra virgin olive oil of exceptional quality that comes from the " short chain ", ready to ennoble the dishes of Tuscan cuisine.
Features: Color: bright green.
Perfume: wild artichoke and herbaceous essences.
Taste: intensely aromatic.
Serving suggestions: as seasoning
grilled meat and vegetables, to be enjoyed raw.